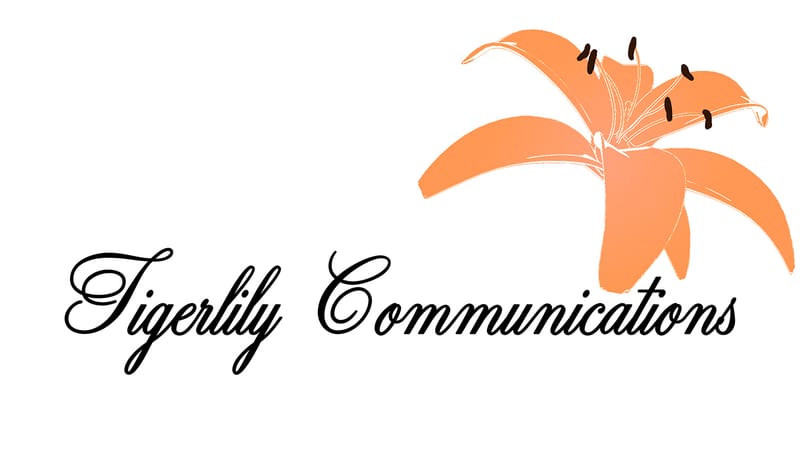 At Tigerlily Communications, we put together the actual words to help you with successful publicity, marketing and public relations campaigns.
We're former journalists who've spent decades sifting through mountains of press kits and releases and we know how to get the word out about your product or service to folks looking for just what you have to offer.
We are a NYS MWBE-certified entity that writes bios, puts together press kits, helps establish brand awareness, engages social media audiences, writes and edits website and brochure copy, promotional video and podcast scripts, newsletter and blog articles and more - all to help you increase your exposure.
We also produce a regional publication (
Tri-County Woman Magazine
), conduct interviews for video programs and are well-versed on prepping you for print and radio interviews, presentations, book signings, premiere parties and business door openings.
You spend lots of time and energy doing what you do, taking months and sometimes years to complete your venture. It may feel like the work is done once your product rolls off the assembly line, book rolls off the press, your music is finally on iTunes, you've signed the lease for your storefront or your documentary is edited and packaged to perfection - but the completion of your magnum opus really is just the beginning of the promotional process. How do you start? What comes next? How do you know it's working?
We can help - and make you look even better in the process.